Unlock Your Leadership Potential
From personalized coaching to transformative masterminds, discover the path to heightened success and cohesive teamwork.
Together, these approaches not only cultivate a deeper self-awareness and enhanced interpersonal skills among leaders but also forge stronger, more adaptive teams that can navigate through the multifaceted challenges of the modern business landscape with agility and efficacy.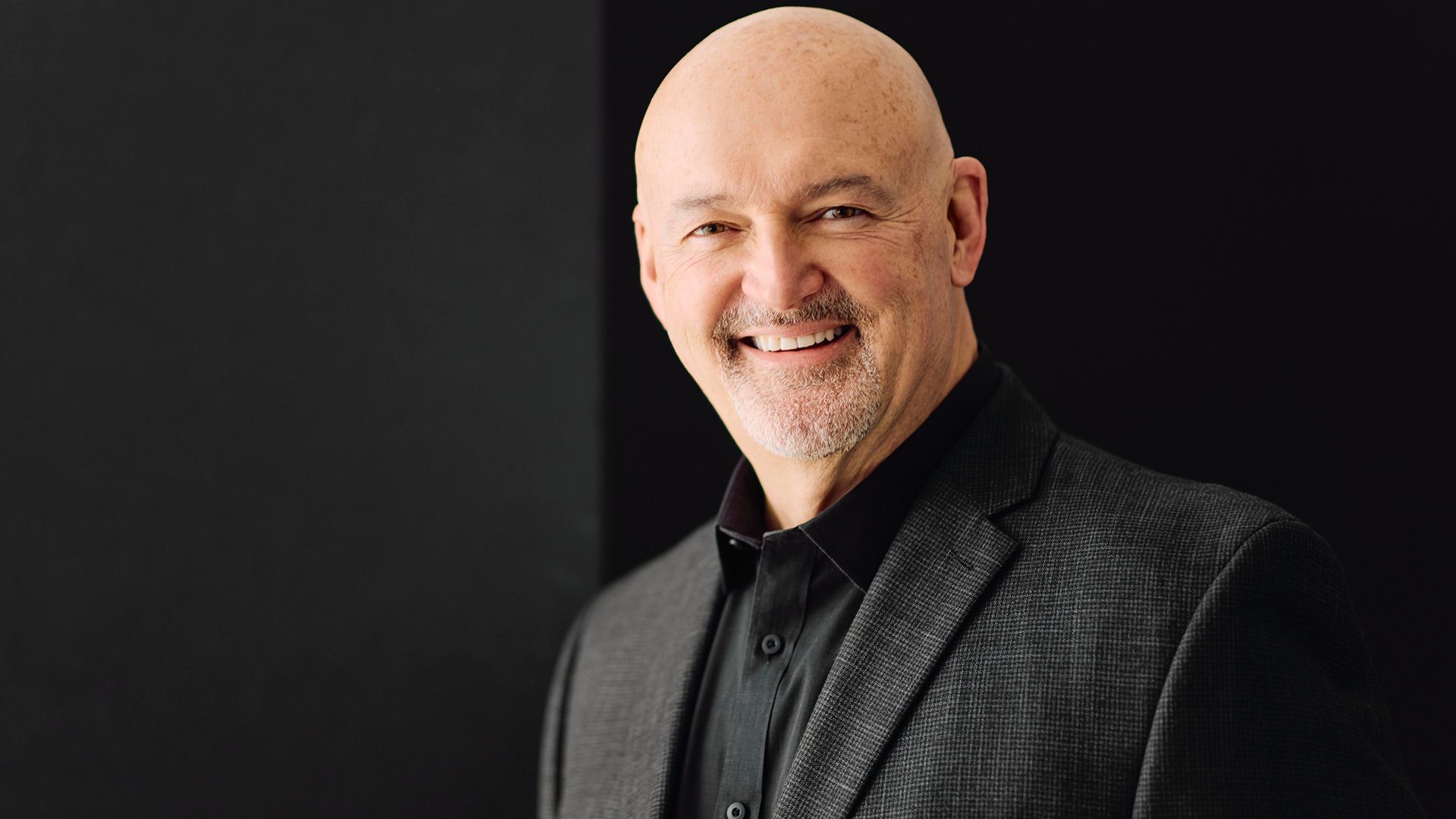 Discover. Develop. Deliver.
Coaching
At the core of my coaching is understanding you and your unique challenges. With a leadership-certified approach, I offer perspectives that broaden your horizons, all while being rooted in your own lived experiences.
Categories of Coaching
:
Individual Coaching

: Tailored for one-on-one interactions, my coaching is centered around realizing your purpose, vision, and goals. Engage in a structured weekly process packed with interaction and accountability.



Group Coaching: Experience the amplified impact of collective thinking. It's not about one, but the power of many. This setting promotes a cohesive bond, allowing every participant to evolve as a leader and contribute to group successes.
Tell Me More Pierce
Inspire. Educate. Transform.
Speaking, Workshops, and Seminars
Whether it's a brief 10-minute session, a "Lunch and Learn", or a keynote address, my presentations are customized to resonate with your team's requirements. Through my certified expertise, I foster effective team communication, helping in sculpting the perfect leaders for your organization.
From goal setting to structured communication exercises, the focus is on inculcating positive influences and forging stronger professional relationships.
Want something more tailored? I'm equipped to incorporate your organization's themes, mission, or vision statements into the session.
Yes! Tell Me More
Collaborate. Converse. Conquer.
Masterminding
Experience the electrifying synergy of a mastermind group. Under my facilitation, participants experience a harmonious blend of brainstorming, education, and mutual support, propelling both their business and personal growth.
Key Benefits of Joining a Mastermind Group
:
Augment your experience and bolster your confidence.

Fine-tune both personal and professional skills.

Witness tangible progress in your life and business.

Surround yourself with an invaluable support network.

Immerse in honest feedback and constructive brainstorming.

Dive deep into Leadership, Communication, and Growth practices in a collective setting. The group commits to holding you accountable for your set goals.

Continual positive reinforcement and shared achievements.
I Want To Know More